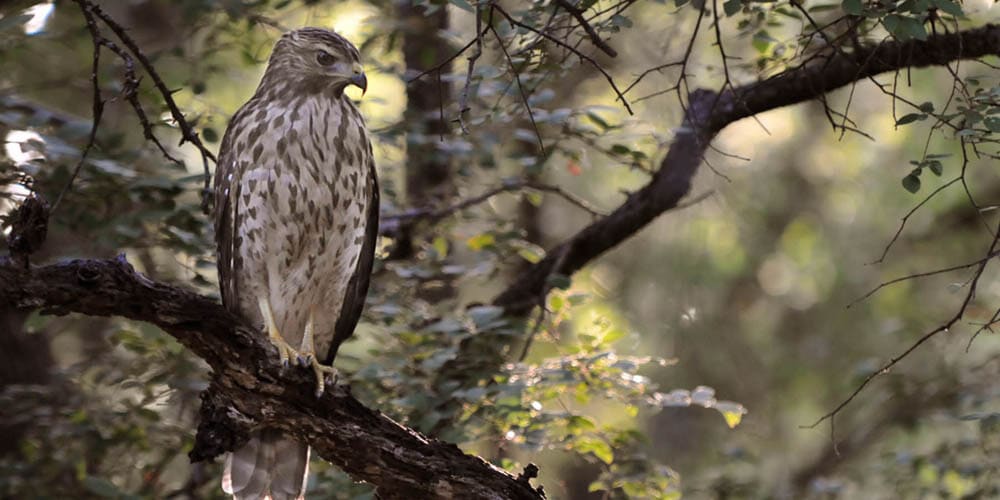 I'm interested in employment at Los Patios. What do I do?
admin
2016-07-05T18:24:42+00:00
Call our administrative offices at 655-6171, 8 a.m. to 3 p.m., daily. We will ask you to come in and complete an employment application, or you can download our application and fill it out in advance. Please note, all prospective employees must provide required identification before their applications will be considered. Los Patios is an equal opportunity employer.